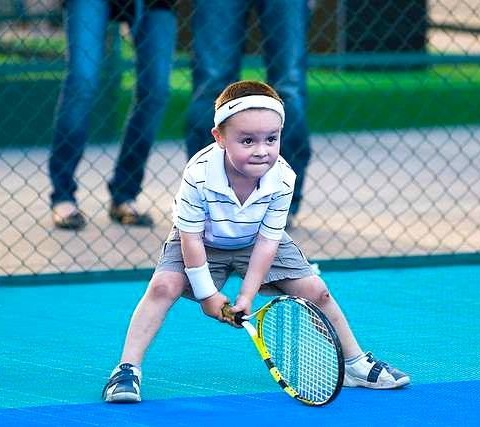 OTR will commence the Summer program from June 15 till August 14 inclusive.
The clinics will run weekly and include stroke production,fast feed drills,court etiquette,match play and mini tournaments. For more information please email graeme@otrtennis.com,adrian@otrtennis.com or you can register here online.Registration will be available from May 18.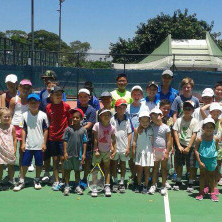 Venue: HK Tennis Centre. Wong Nai Chung Gap Road
Time: 9am-12.00
Cost: $2500 per 5 days,$500 per day
Age: 5-16 years. Players will be grouped by ability being age sensitive. Jason,Graeme advanced,Ryan,Sanjay,Adrian Intermediate,Brad,Rob,Steve,Ronnie Beginner-Intermediate.
Please bring snacks for your children.For weather updates please check this website from 8am on the day of clinic.
Week 1. June 15-19
Week 2. June 22-26
Week 3. June 29- July 3
Week 4. July 6-10
Week 5. July 13-17
Week 6. July 20-24
Week 7. July 27-31.
Week 8. August 3-7
Week 9. August 10-14