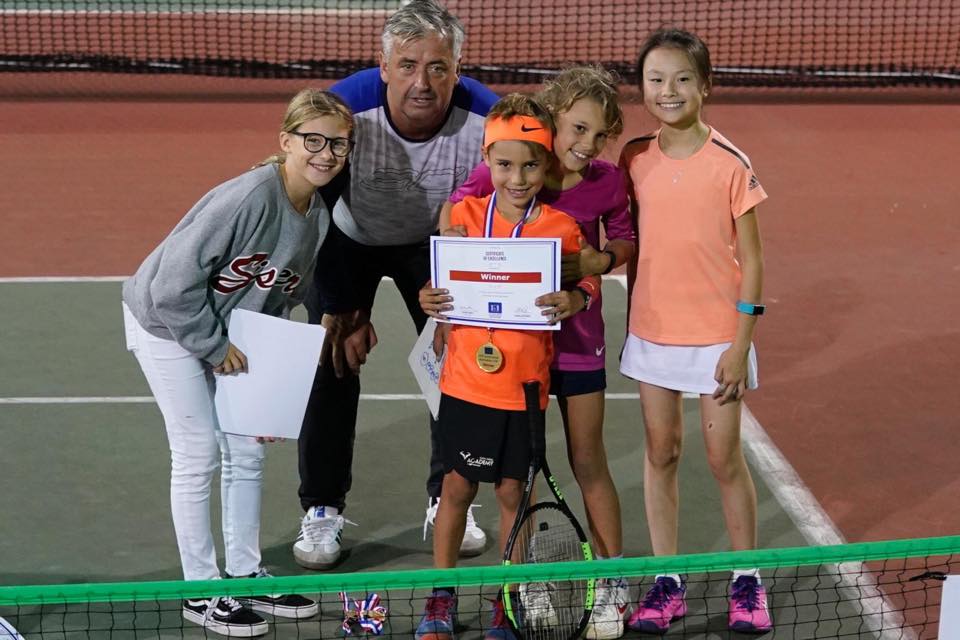 MORE MATCH PLAY FOR JUNIORS
OTR Tennis Asia Ltd. has established its own series of tournaments that will run throughout the year. Our first series, from September to December will be held at our secured Tai Tam venue at HKIS.
Matches will all be knock-out format, staying in line with the HKTA system of tournaments. Matches will generally be held between 12-6pm on weekends.