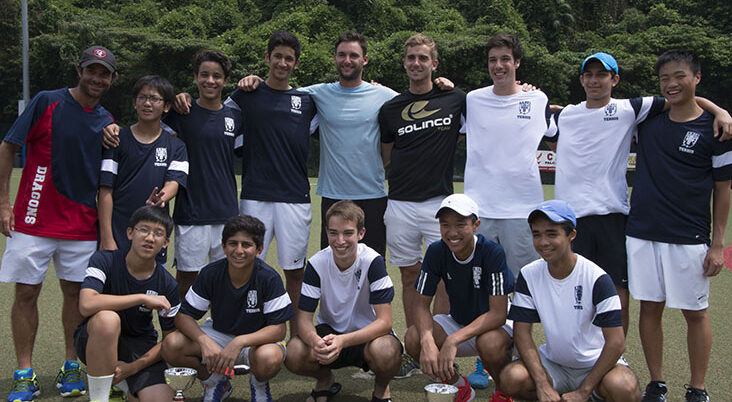 OTR employs internationally qualified professionals in each of our centres in order to provide the highest quality instruction to our clients.
Our HKIS programme caters for Lower Primary, Upper Primary and Middle School kids (ages 4 – 13).
As of September 2017, our group classes run on Tuesday's, Thursday's, Friday's and Saturday's.
All of our classes will follow our new colour code system which is in synch with ITF development progressions – international standards.
Private lessons are also available every day of the week and are open to the public not just HKIS students.
For Who:
Group lessons for children ages 4-16
Private lessons for children and adults (beginner to elite level)
HKIS Students & public
Lesson schedule:
2017/18 New Term Weekly Schedule