OTR OVERSEAS COLLABORATIONS
Finding the right academy for yourself or your child can be a daunting experience. They can be overly expensive or overly commercial, and finding the perfect place for your specific needs is not an easy find.
OTR has worked closely with several tennis academies around the world and in the last few years formed some significant partnerships with them. We believe that a close relationship with the following academies allows our students more attention, more reasonable prices as well as some assurance of quality and security: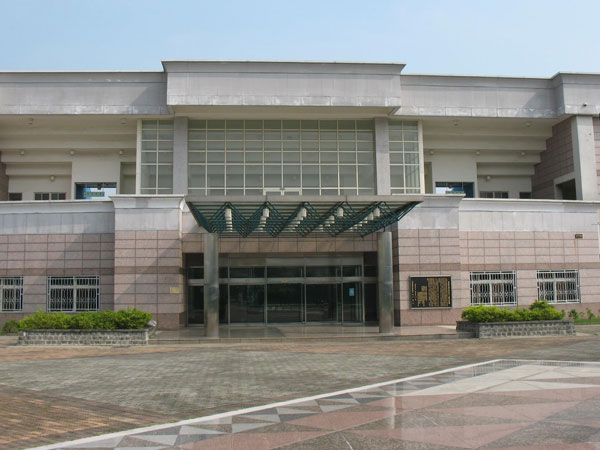 N.E.S.T Academy Taiwan
Formed in 2017, situated in Kaoshiung, the Academy has 13 hard courts including a state-of-the-art 5,000 capacity centre court stadium.