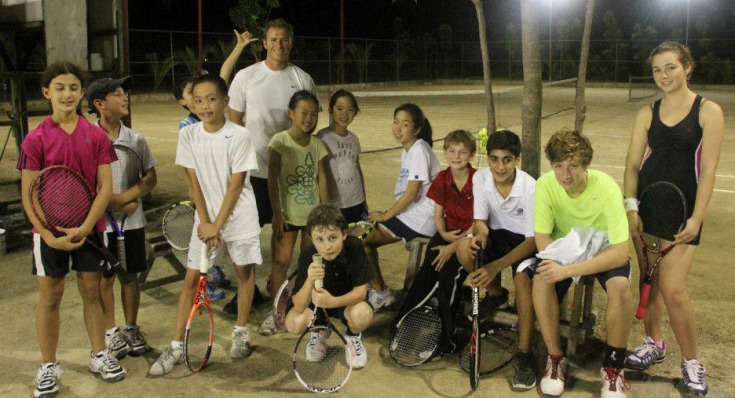 OTR has successfully organized many overseas trips in the past, including trips to Thailand, Cebu and Shenzhen.
OTR has recently formed a strong relationship with the JC Ferrero Academy in Shenzhen, which boats 4 indoor imported clay courts, 4 indoor, floodlit courts as well as 20 outdoor courts.
CIS and HKIS will be sending school teams for overseas training camps with OTR this year.