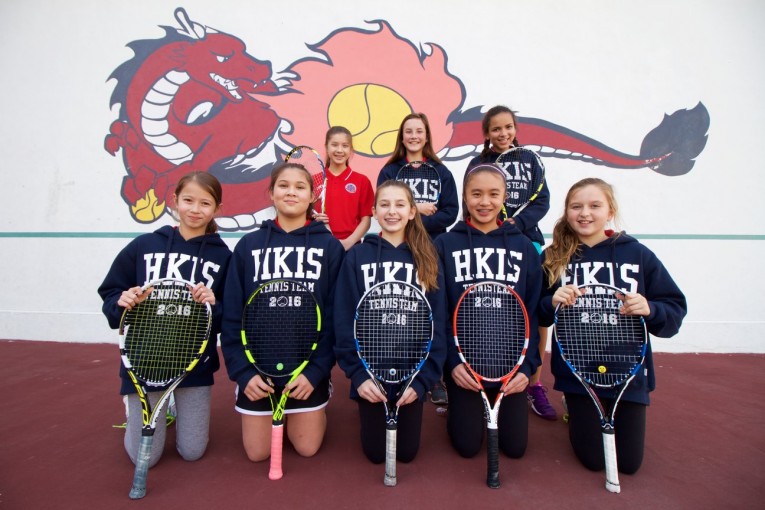 The middle school boys and girls teams kicked off their training in Nov 2015.
They competed in the ISSFHK Div 2 competition.
As this is an Open age competition some of our opponents out muscled us but we competed well each week and gained valuable experience.
I would like to congratulate all the players on a great season, and although we did not make the finals this year, it was great to see both MS teams train and compete with outstanding attitudes, energy and enthusiasm. For me personally, it has been a great first season working and getting to know all the players as the MS Team Coach.
We look forward to another successful season next year.
Thursday and Friday training sessions will continue till June for those of you who would like to keep training.
Danny Macshane