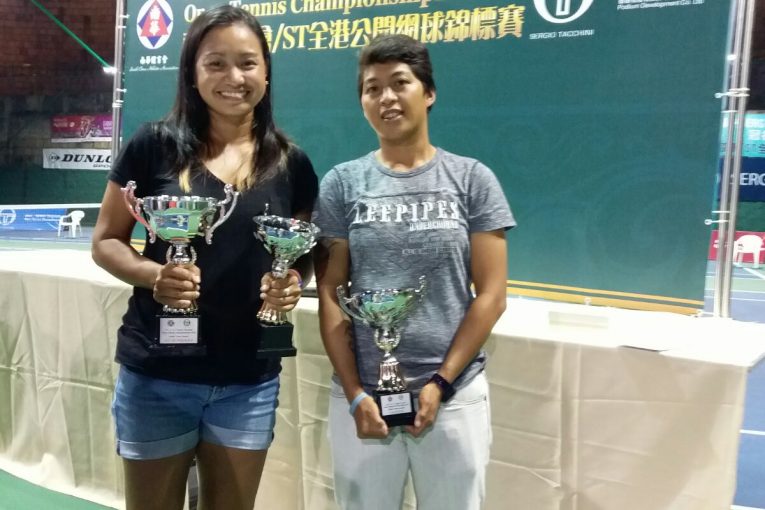 The SCAA Championships are one of the big 3 Hong Kong internal tournaments throughout the year. The other 2 being CRC Open in December and HKTA National Championships in April.
Coaches Nel and Eds had a great first tournament with Nel beating Hong Kong's top junior player before facing 4 time winner Maggie Ng in the final on October 16.
Ng showed her confidence and experience being more consistent on the day beating Nel 6/2 6/1.
Nel was back on court with partner Eds to take the Doubles title 10/8 in the 3rd set.
Next up is CRC- look out for the girls going far in this event !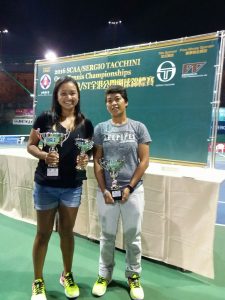 A fantastic start for both girls in their career in Hong Kong.