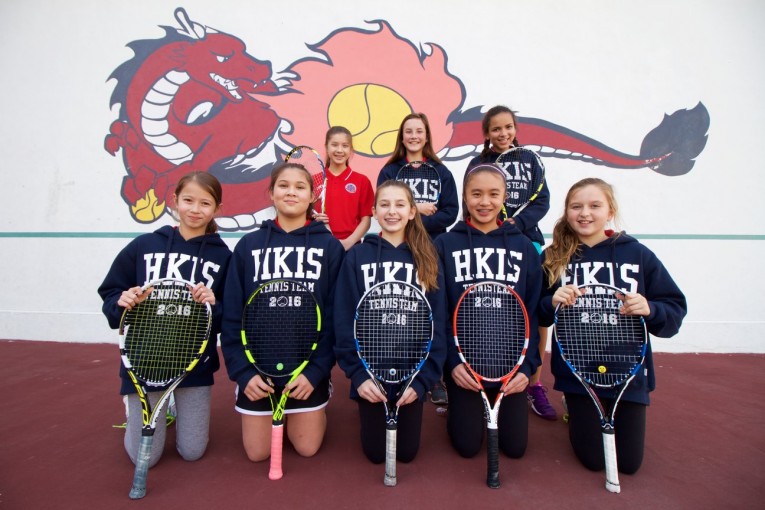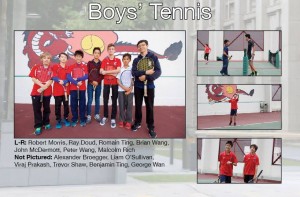 Over the year the MS teams (both Boys and Girls) performance was a direct reflection on their commitment to training. Each week they showed focus which led to improvement, and that improvement was demonstrated on the match court. Although the results were not always what we wanted, their spirit was never broken and they continued to show fight until the last point.
Sadly, we did not make it to the finals this year, however we are already back in off-season training to come back bigger and stronger next year.
As their coach I was more than impressed this year and am proud of both the boys and girls teams.
Dan McShane