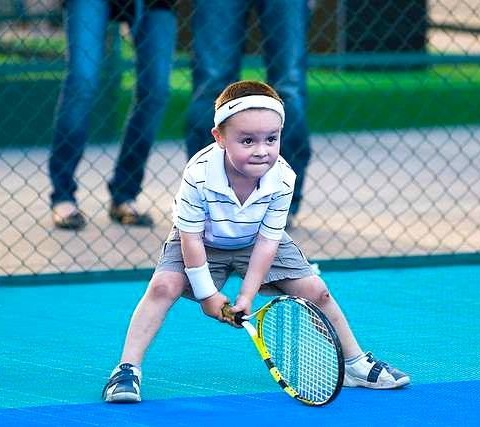 Great weather to keep your kids on court over the Mid term break.
Venue: HK Tennis Centre.
Dates: 11-14 October inclusive.
Time: 10.am -1.00pm.
Cost $550 per day.
Ages 5-14yrs Coaches Ryan Brad Vijay Steve and Aike.
Bring drinks, snacks a hat and plenty of energy to our mid term camp.
In the event of inclement weather pls check website at 8am for lesson update. Sign Up here under classes/tournaments