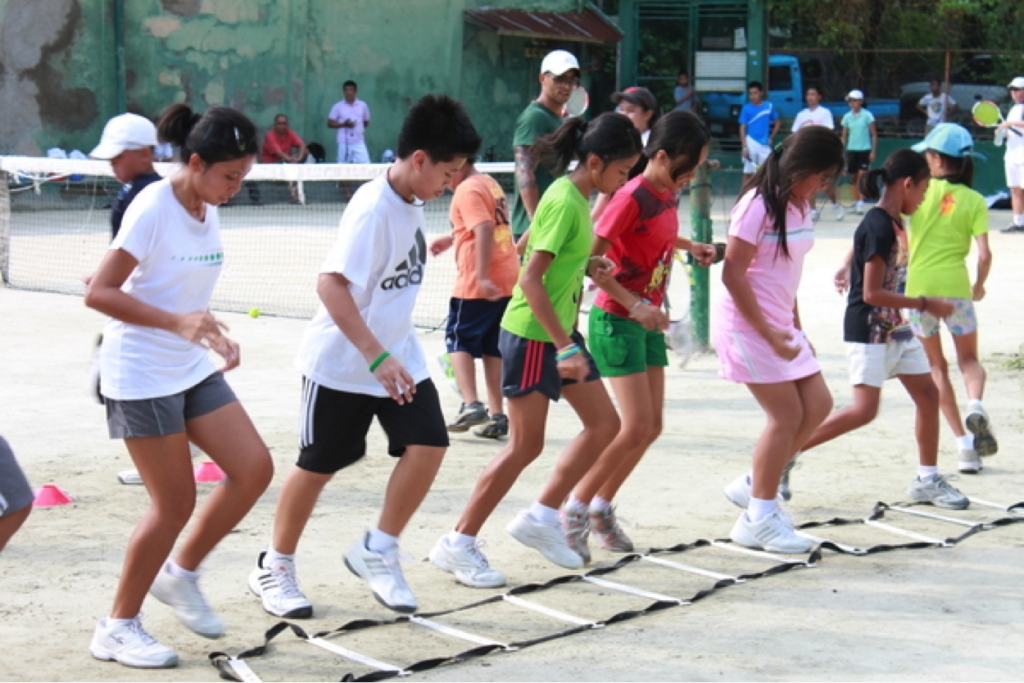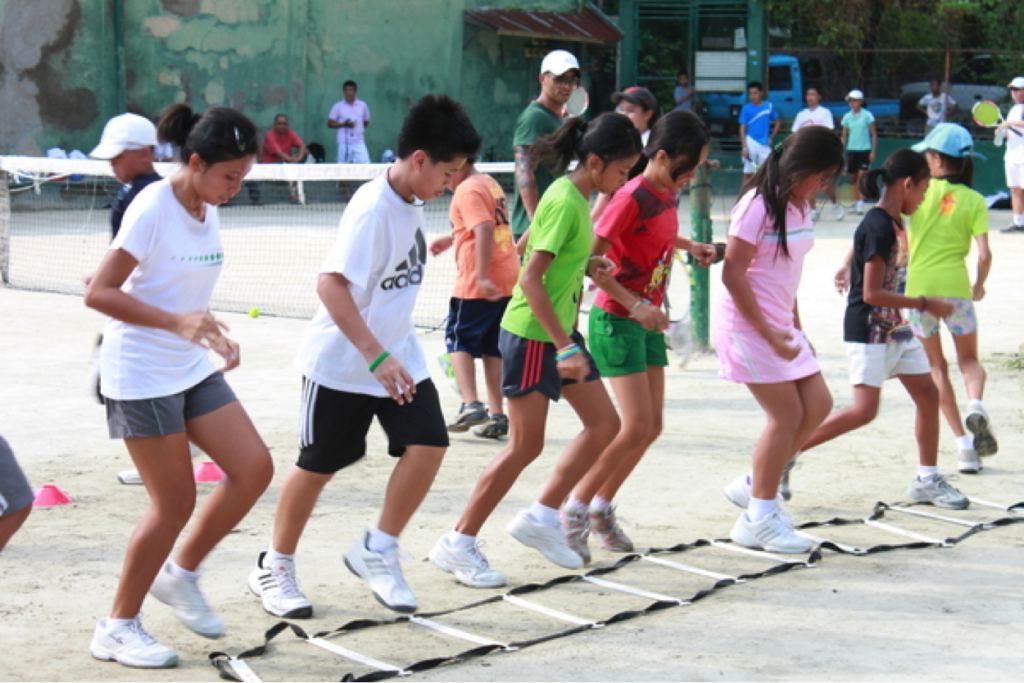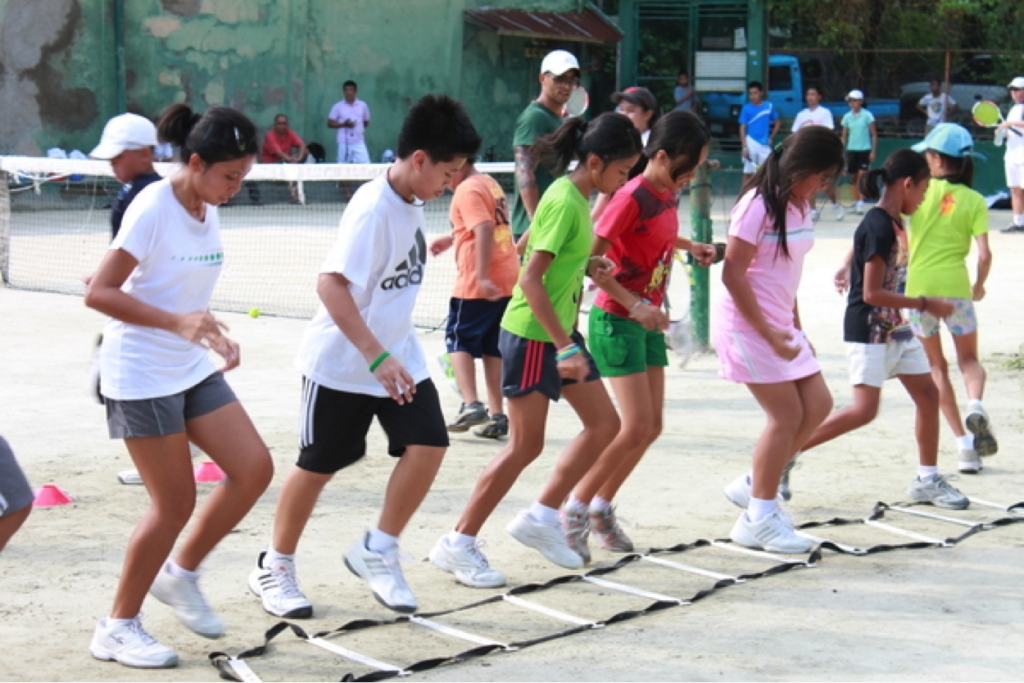 Coaches Graeme, Adrian, Alex and Andy recently traveled to Cebu, Philippines to conduct a tennis clinic at the Sancase Tennis Club.
The club consists of 4 shale courts, funded by the genorosity of parents and is part of the San Carlos Seminary, and as we found out, home to some very talented junior players.
The club had 35 youngsters from 6 to 15yrs of age all ready to show off their skills on court.
Alex put the players through a rigorous 20 minutes of solid footwork drills before splitting up into 3 groups. We had 3 stations over 2 courts and spent time on open stance groundstrokes and hitting attacking mid court balls. We finished the 2 hour clinic off with some games for the younger players and points with the advanced kids.
The parents extended some warm hospitality and delicious Filipino cuisine after the clinic.
The trip was memorable for both us coaches and players. We look forward to traveling again soon to Cebu to offer 2 clinics over a long weekend and share our knowledge and experience with more kids.