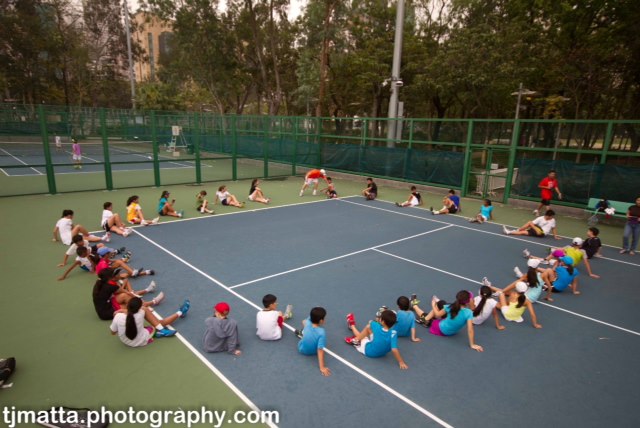 OTR will be conducting a junior clinic over the Easter break. Players will be in groups according to ability.
Yellow/ Green, coach in charge- Adrian.
Red/ Blue, coach in charge- Graeme.
Black and invitational, coach in charge- Jason.
If you are not sure what level you child is, we will assess on day 1.
Venue: HK Tennis Centre
Date: 2,3,4,5th April.
Time: 9.00-12.00
Cost: $500 per day. $2000 for 4 days
$1800 if you register and pay before March 25.
For registration please return email to otrtennis@hotmail.comor call Graeme on 62741551.