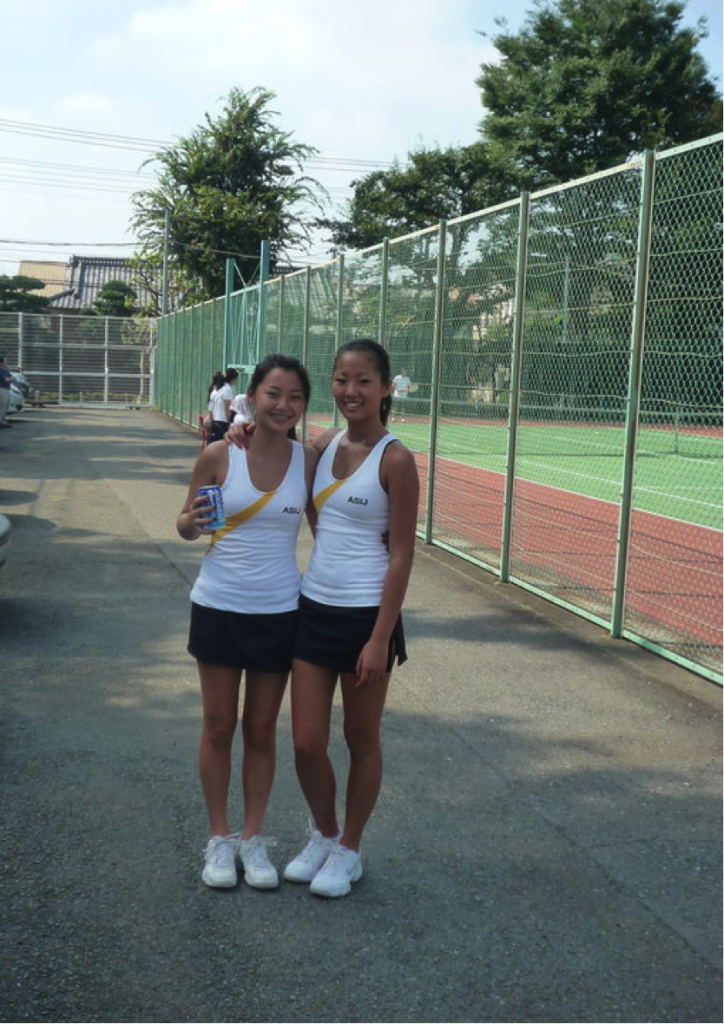 We see many kids come to Hong Kong over the years and many leave this transient city,hopefully taking with them, solid foundation, lots of tennis knowledge and a desire to continue their tennis dreams.
Nikki and Teri Cho were a big part of the OTR tennis Team in the early days and have continued playing into High School in Japan.
Both girls now represent The American School in Japan (ASIJ) at Varsity level, quite an achievement for Teri as a 9th Grader. Nikki was also ranked No 1 Doubles amongst International Schools in the Kanto District of Japan in 2009.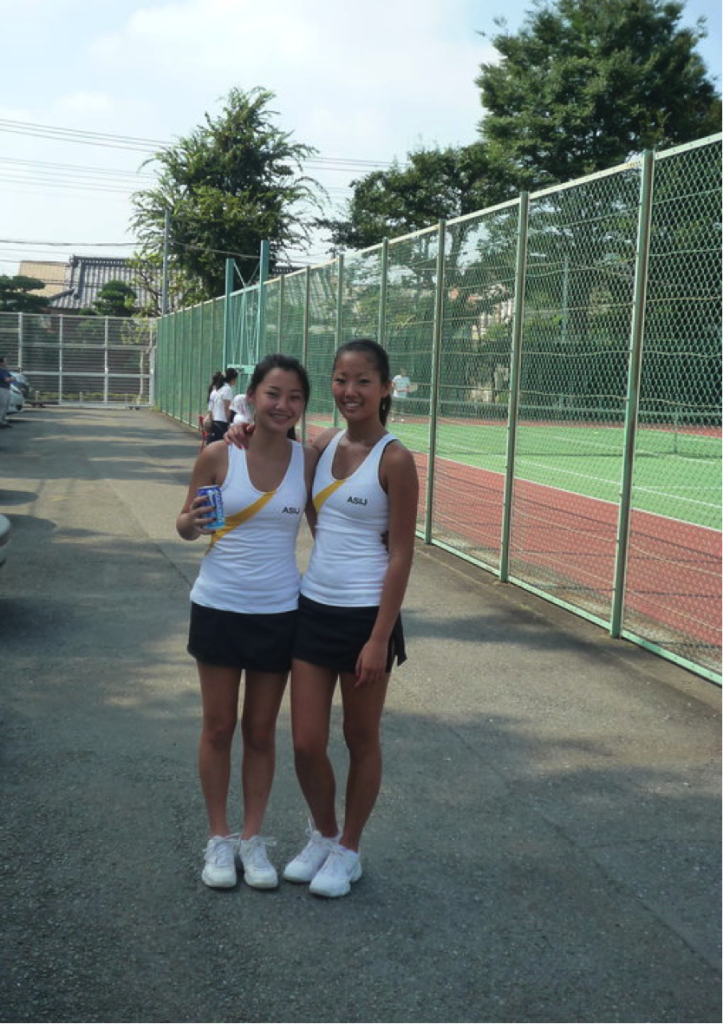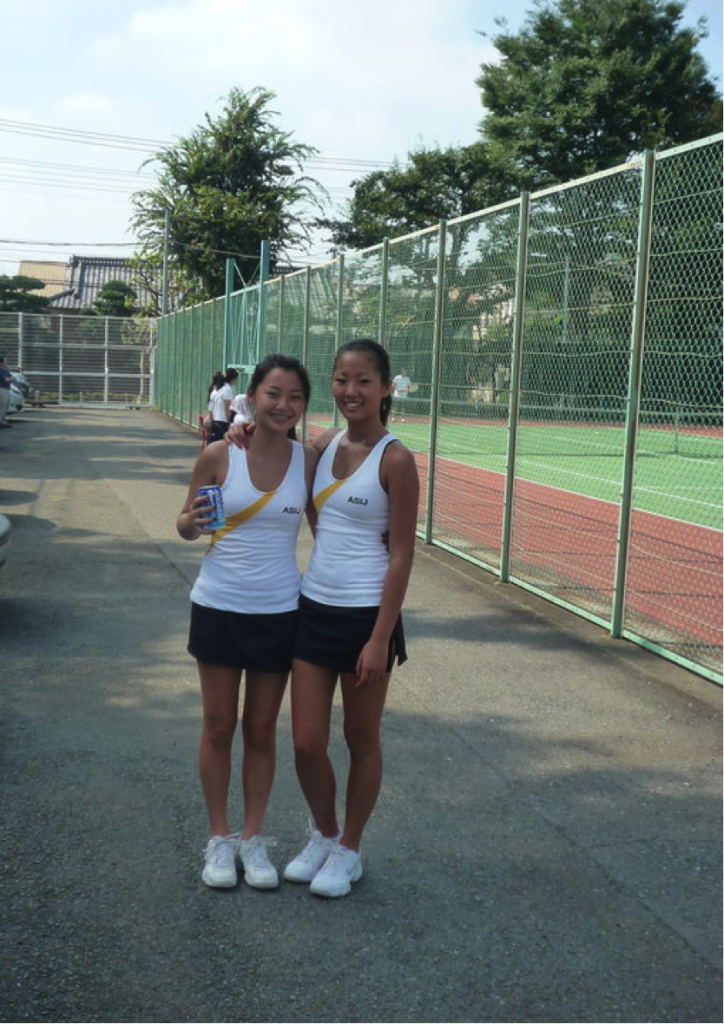 Well done girls!