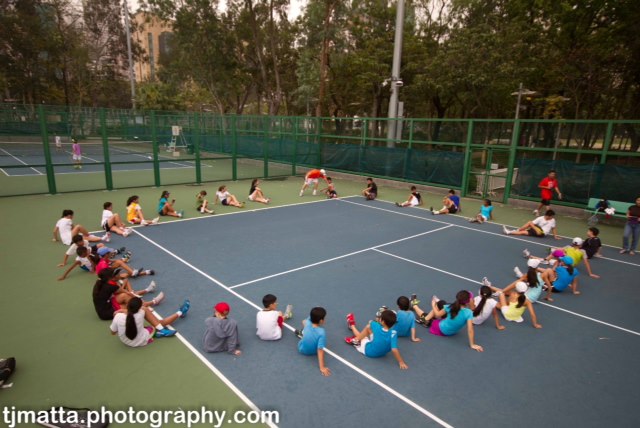 This summer we will be holding our camps at the HK Tennis Centre. 133 Wong Nai Chung Gap Rd.
Its a great way to introduce your children to the game of tennis. An intensive week can kickstart their love for the game.
Camps are suitable for children 5-14yrs beginner to advanced level.
Venue: Hong Kong Tennis Centre
Time: 9am-12.00
Cost $550 per day
Ratio: max 6-1
Camp 1 June 20-24
Pls bring sunscreen,snacks and drinks for your children.Sign up here by clicking "Enrol for classes/tournaments"