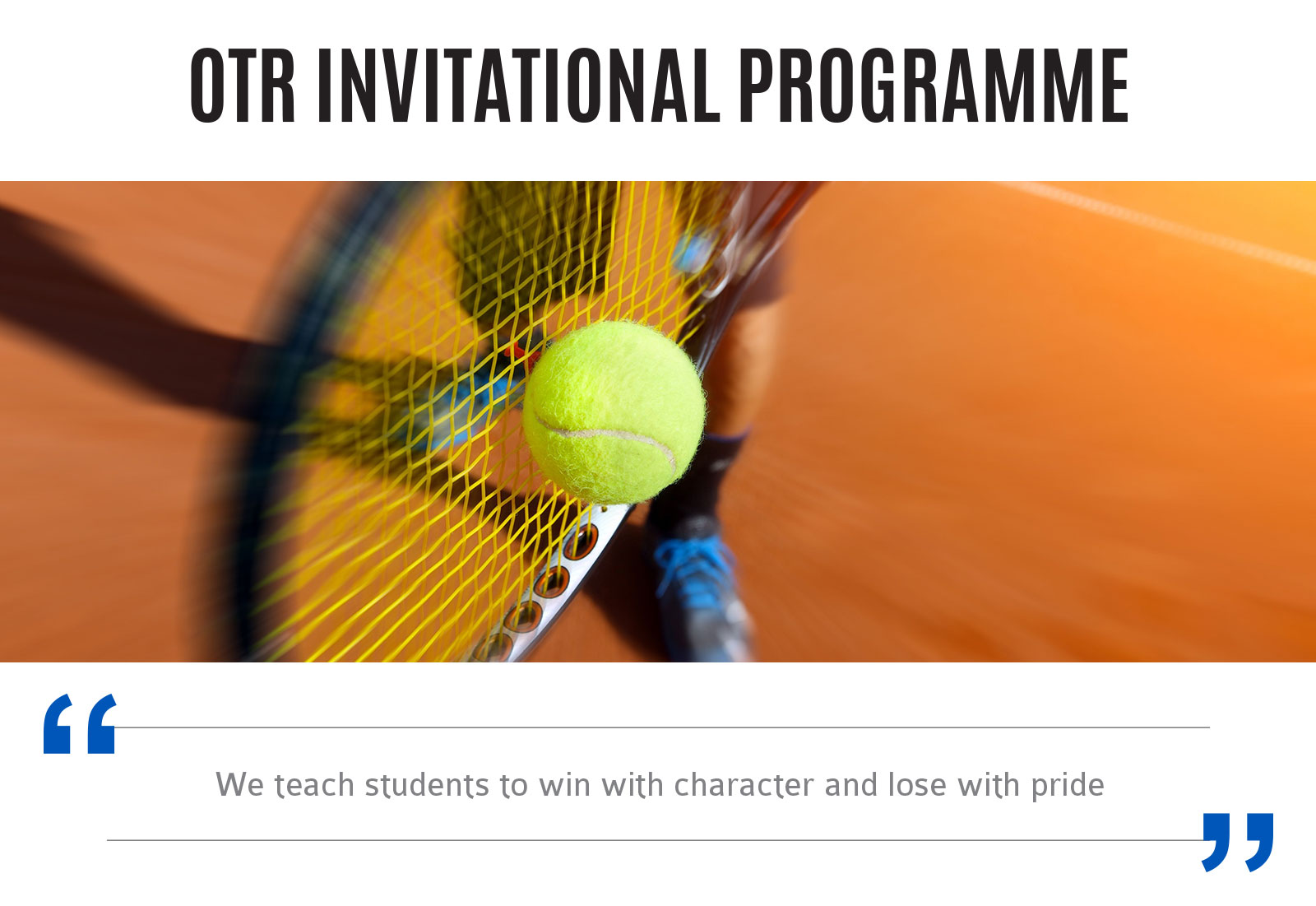 OTR Tennis Asia is continually growing, developing new programs aimed towards young players who want to take their  game to the next level.
Our latest addition to the invitational program at HKTC is the Orange and  Green ball invitational class.
The Orange ball classes are 1 hour duration Monday to Thursday with the Invitational Class on Thursday. These groups are headed up by Chris O'Mara.
Green ball classes are  2 hours on Monday and Wednesday. We run 2 groups within the session to allow progression with in the class.
This structured group is headed by Chris O' Mara and Adrian Montesinos. These classes are for budding younger tournament players looking to master the coloured ball fundamentals by emphasising the physical and technical aspects of the game allowing a smooth transition to our yellow ball invitational program with Ross Belman at Bowen Road.
Players will be at the stage of repeating a consistent stroke and starting to implement slice and topspin for variation and control, using the whole court Including approach shots and volleys.
Players will have the opportunity to progress to the Yellow Ball Bowen Road Invitational Group as their next step.
Ross believes discipline and effort are the 2 key fundamentals which will take players to the next level.
Ross prides himself with his ability to get the most out of his players encouraging them to aim high in their dreams and goals, instilling confidence and self-belief.
Players in the invitational program will have the opportunity and are encouraged to maximise their match play by competing in the Manhattan and HKIS Tournament Series events throughout the year. Yellow Ball players will have the opportunity to start building their UTR profiles.
Players will be able represent OTR in Matchplay and compete in local tournaments.
---