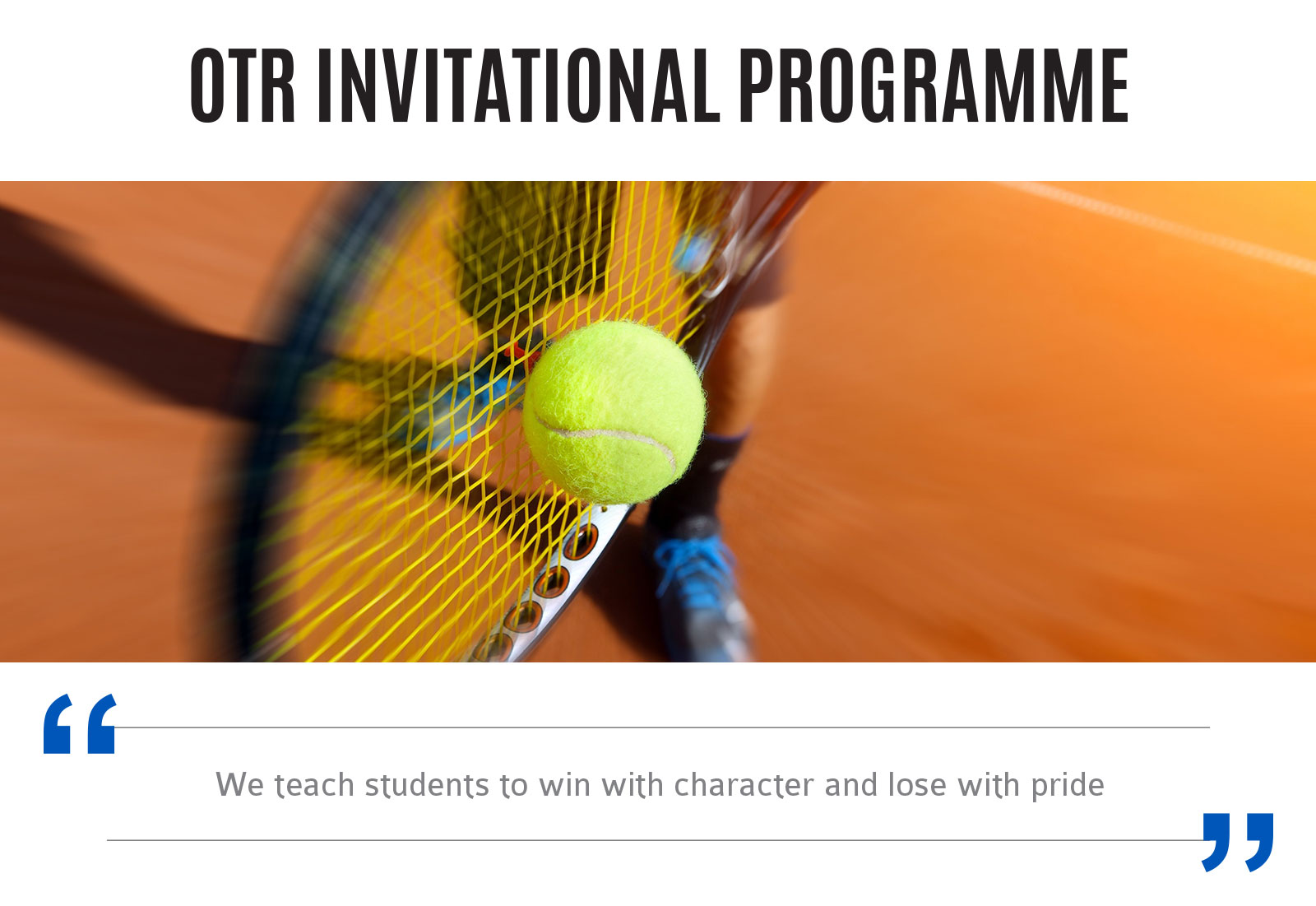 OTR Tennis Asia is continuously growing and we've been developing new programmes and services aimed towards young tennis players who want to take their game to the next level.
We are now proud to announce we are launching a new extension of OTR specifically for 'performance' players – OTR Elite.
OTR Elite will operate out of two venues to begin with: The Indian Recreation Club and The Aberdeen Squash & Tennis Centre.
Helmed by Jason Sankey, OTR Elite will run Invitational A and B programmes with a dedicated team of professionals: Rob Derix, Sanjay Kumar, Taivo Stimmer and Andrea Morlotti. This programme is reserved for the top players who are required to be invited to join.
On the other hand, OTR Tennis Asia's Ross Belman will run a Development B and C programmes at Bowen Road.
We are excited with this new direction and hope it brings more opportunities to players to develop their potential.
---