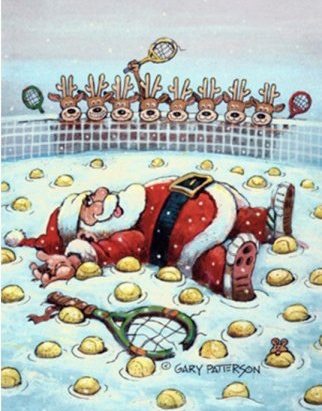 OTR will have camps over the Christmas break at the HK Tennis Centre for players from beginner to advanced.
Players will learn technique, court etiquette, fast feed drills and matchplay.
Venue: HKTC Wong Nai Chung Gap Road
Ages: 5-14yrs
Dates:
19 Mon-23 Fri Dec
27 Tue-30 Fri Dec
2 Mon-6 Fri Jan
Cost: $550 per day
Time: 10:00am-1:00pm
Ratio 5:1
If inclement weather please check OTR website on the day of the camp at 9am for start time updates. Sign ups are online now via OTR website. Numbers limited.