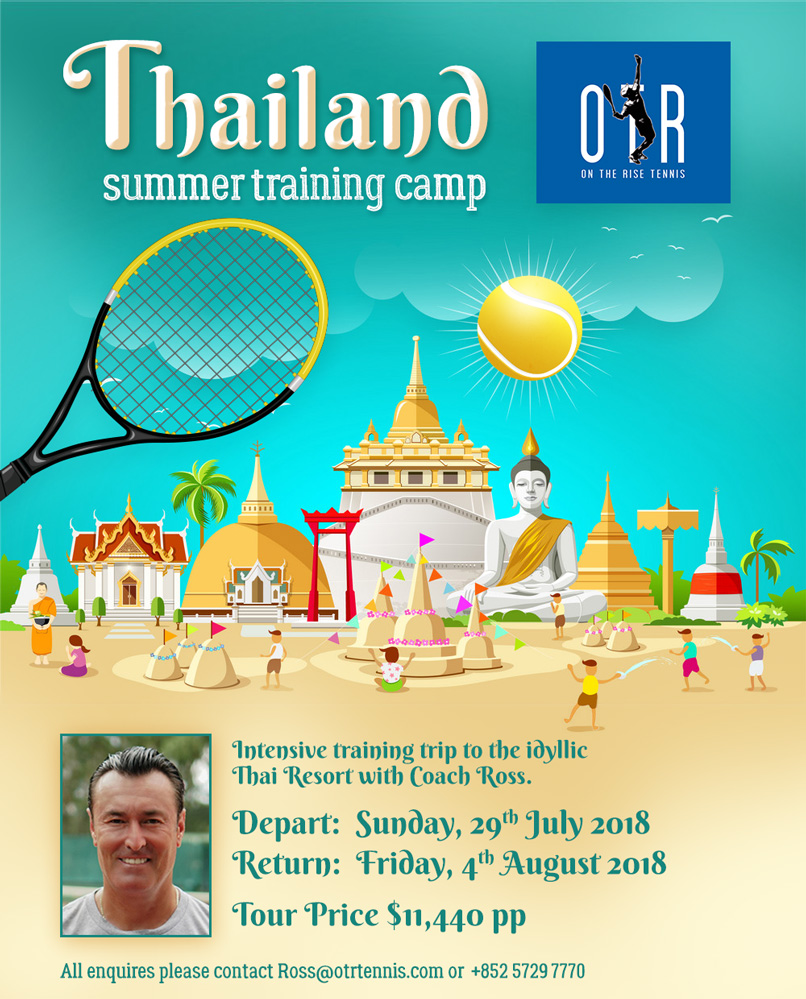 Join Coach Ross and his assistant for an intensive training trip to the idyllic Thai Resort: Greta Farm and Sports club.
The trip will be suitable for kids aged 9-15 and who are motivated to take their game to the next level.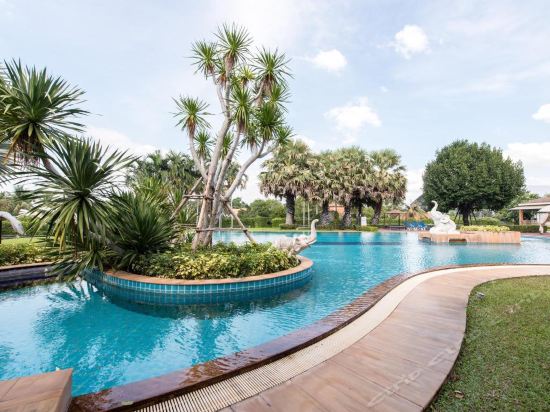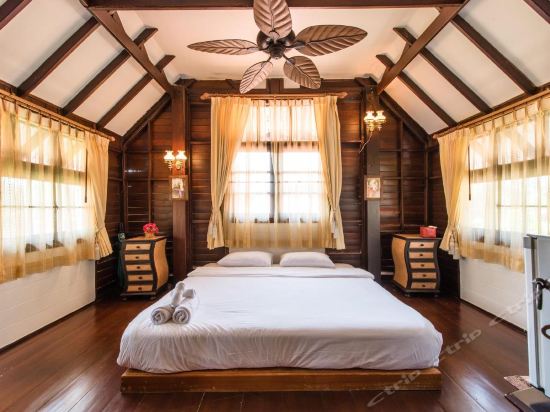 The resort is approx.1 hr drive from Suvarnabhumi airport – just South of the beautiful Jomtien beach.
Trip Date: Jul 29th – Aug 4th. Cost of trip: HKD 11,440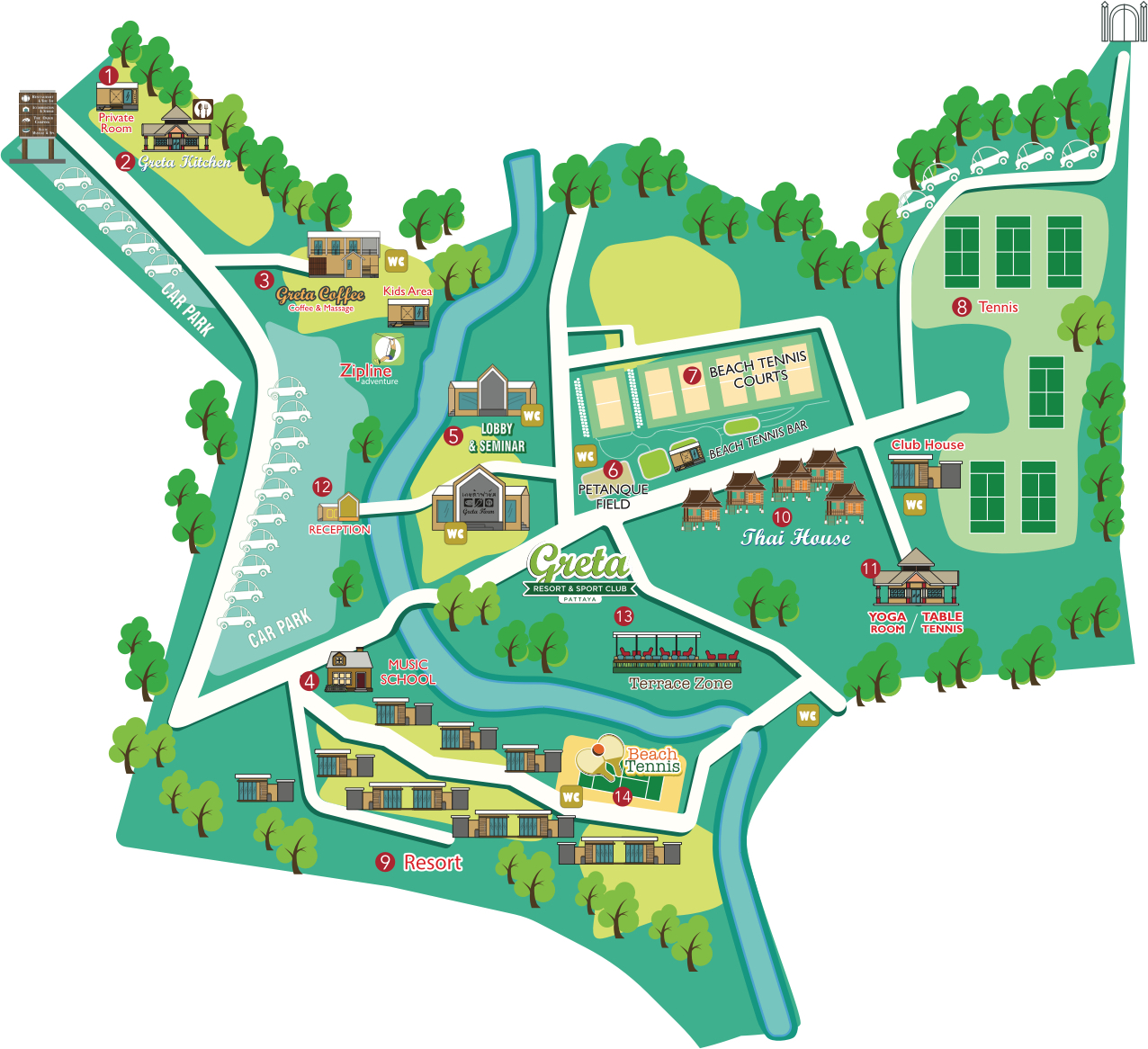 The Price Includes:
6 nights' comfortable accommodation (washing machine/dryers will be available on site)
all meals.
5 hrs. per day of Professional Tennis and fitness training including drills and technical advice, as well as afternoon match play with on court coaching.
Nightly activities – Tennis discussions and quizzes.
Return Transportation from airport
Tiger zoo / night market excursions
Fully Supervised tour with Resort Physiotherapist available if necessary (at an extra charge)
The Price Does Not Include:
Flights – we will help book as a group or suggest the same flight we plan to take.
We are really excited to make this trip happen and add it to our annual calendar of events. Thanks again for your support and don't hesitate to ask us any questions or pass this info on to other kids you think would benefit from this trip.