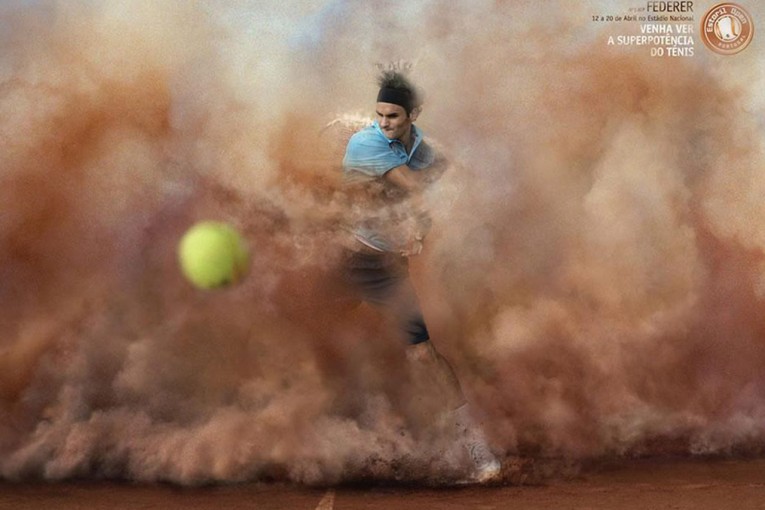 Matches are well under way in our Invitational Singles ladder. Some fierce competition from players has seen some upsets and fantastic battles to determine the first round winners.
The final matches will be held on May 23 & 30
Some results so far:
First place in each group. Ashwin, Alex, Tej, Arjun(most points in 2nd place)
2nd Arnold, Viraj, Daniel, Ben
3rd Florian, Charlie, Oliver, Jeffrey.
The B groups are still being completed with more matches this week May 9
Stay tuned!
See you on court
Graeme